Hey guys, so what you thinking of the new website update? I have posted this in Discord, and here too for your thoughts on the forums! Please post your comments and thoughts and your suggestions and feedback for this update of the new website.
A little spolier, while it's checking your browser, it shows a cool transition!
So, out with the old website...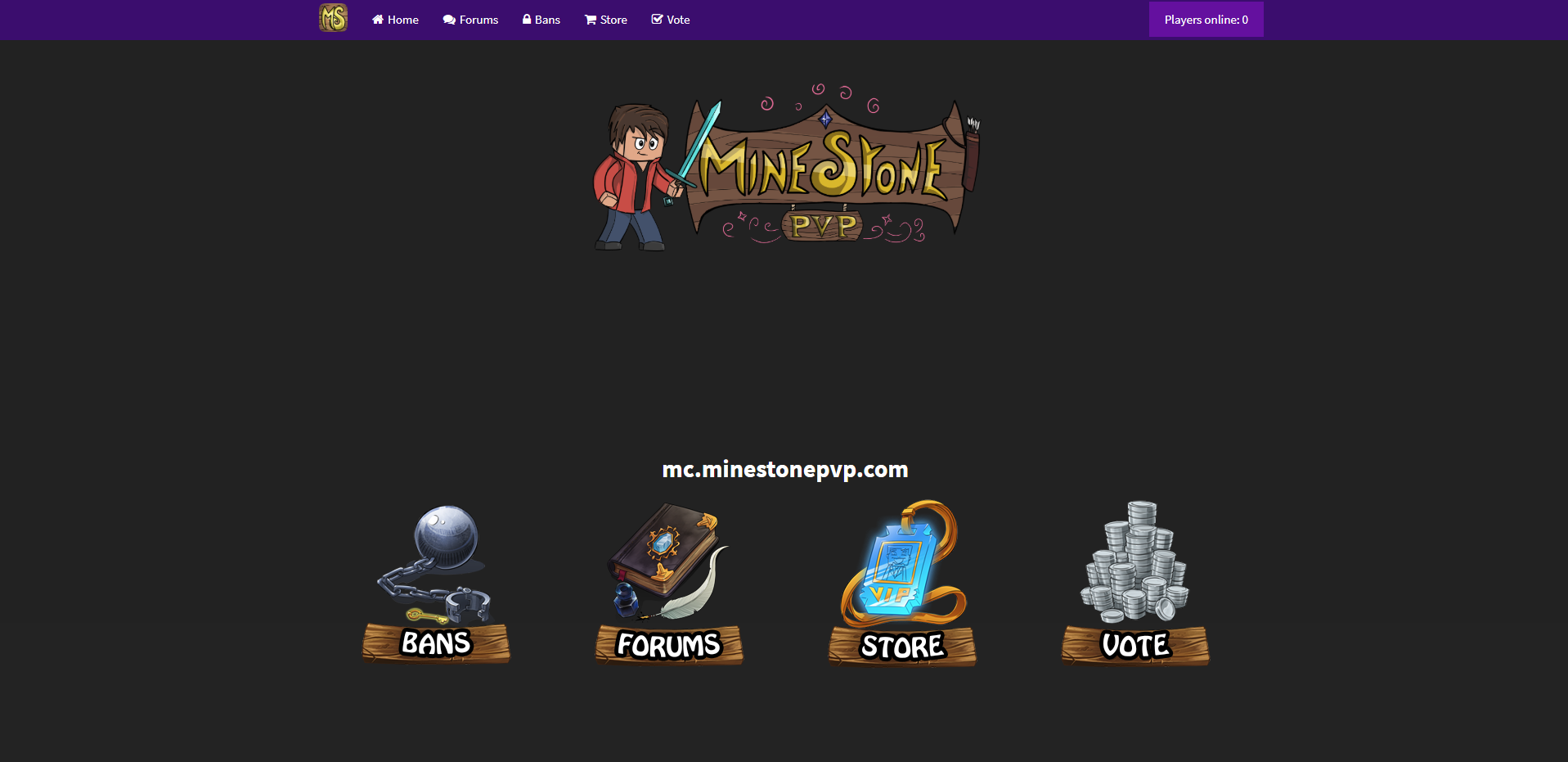 And, in with the new website...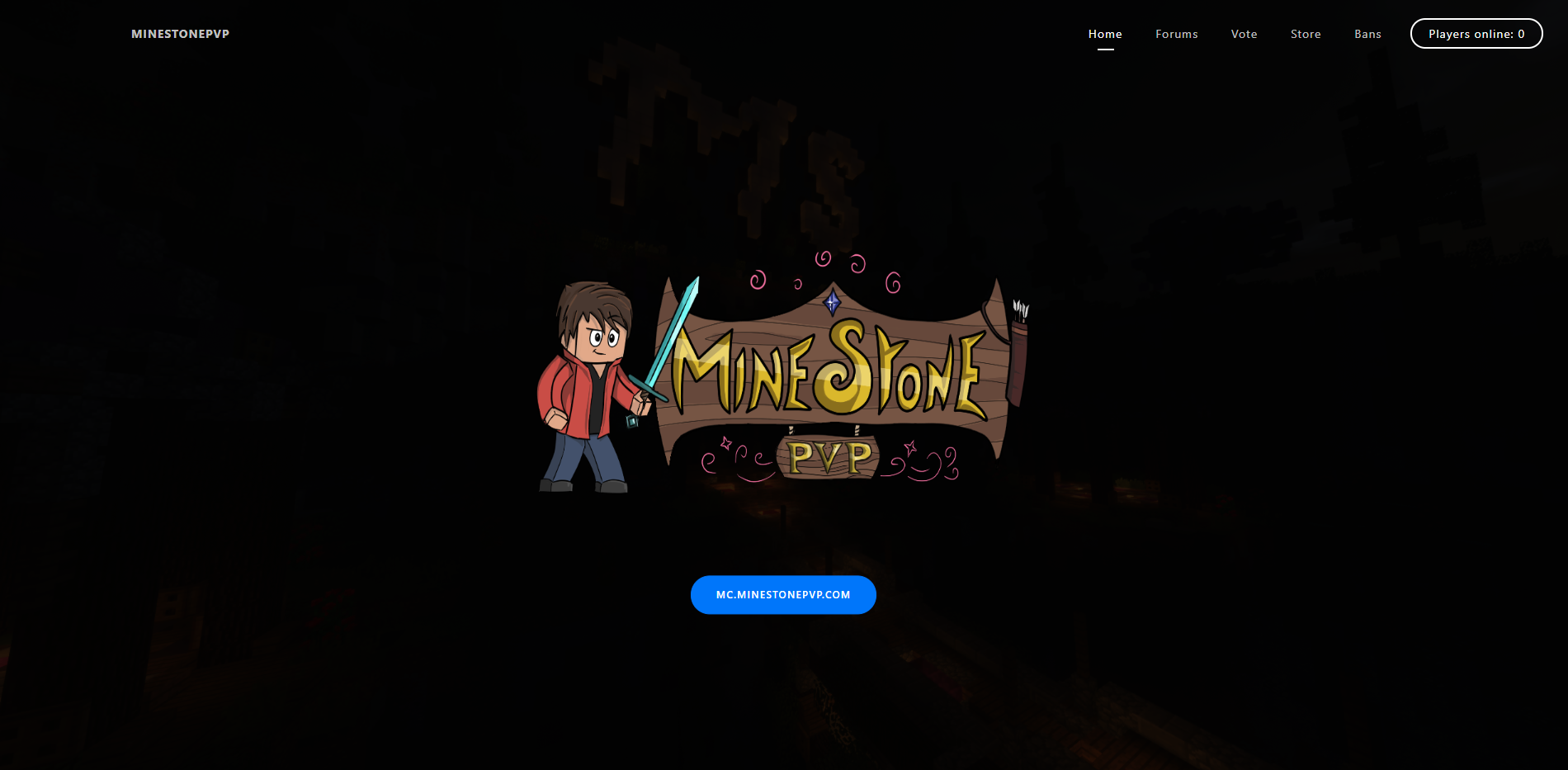 Leave your comments below about the new website!